Typical payment terms for new developments in Cambodia
If you are thinking about investing in the Cambodian property market, then you may start to think about how you're going to make payment or payments for the investment, and what is typically accepted in the Cambodian market by developers

Just as important you might want to start thinking about what you are most comfortable with. Below we highlight some common practices around payments and payment terms in the Cambodian market and what you can expect.
In this guide, we highlight some of the typical payment terms offered by property developers in Cambodia and home loans available for foreigners.
Booking fee
As soon as you have made the decision to purchase a property, you will then have to sign a Sales & Purchase Agreement. Upon signing this agreement you will be required to pay a small booking fee usually between a few hundred dollars to a few thousand dollars. This can also be known as a reservation fee. By this stage, you will have already chosen your "payment plan" with the developer.
Down payment
After you have paid the booking fee (commonly within 2 weeks) you will be required to pay a down payment for the property. The most common down payment ratio is 30% of the property's total value, (e.g. $100,000 unit, downpayment of 30% = $30,000)
Stage payment plan
This is very similar to the Installment payment method, however, payments are made in line with construction stages until the building is completed, rather than even monthly payments.
(e.g. Once the building has reached the 5th floor out of 10 you will be required to make a stage payment.)
Instalment's payment plan
As the name suggests, the most common way buyers pay for the balance of their investment is by (monthly) instalments. Which will be a percentage amount over a period of time. Often 3 years or in line with the completion of the development.
Developers' loans
Although not very common for foreigners, some developers will offer loans or financial assistance to potential buyers. If you purchase a property on this type of payment plan or via a bank loan you will be paying interest on the loan.
Upfront payment
In this plan, buyers will be required to pay the full amount often within 30 days of signing the Sales and Purchase Agreement. This is the most attractive payment plan if you are looking to get the best price for your investment.
Note: there is typically no interest to be paid involved with the payment plans above.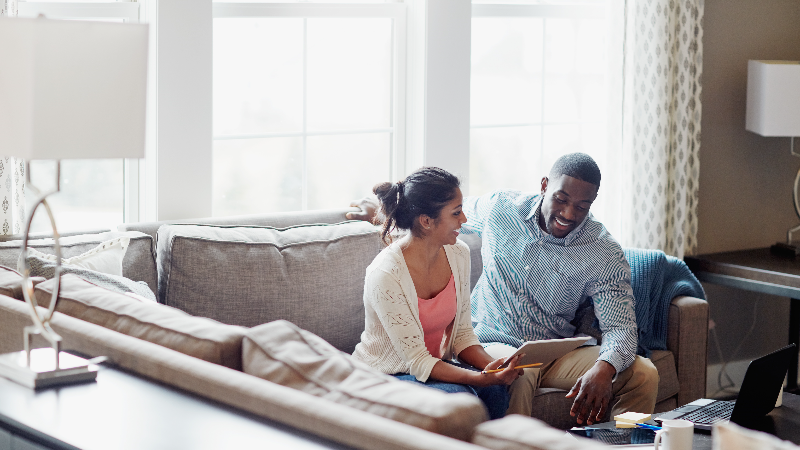 Home loans for foreigners
Although bank loans for off-plan (Condo) properties in Cambodia are increasing in popularity. Most if not all banks in Cambodia will not lend to international investors based outside of Cambodia. However, if you are an expat based in Cambodia with a track record of employment you may qualify for a home loan from a bank.
If you have already enquired about a property, make sure you ask if the developer is working with any banks for possible home loans. And remember you can also inquire for a home loan via Homeloan.com.kh