Lamborghini Is Ready To Help Fight Covid-19

More than two weeks ago, Lamborghini announced it would close down its factory until March 25 due to the coronavirus (Covid-19) outbreak. It will be a while before the company's sports cars, like the Lamborghini Huracan Evo, go back into production but the Sant'Agata Bolognese has actually been brought back online.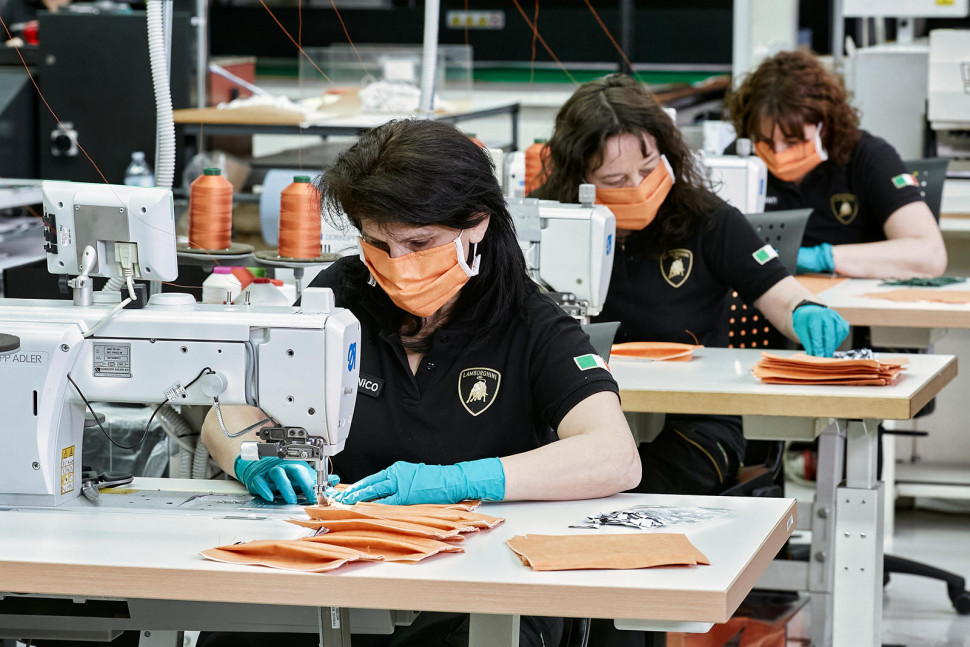 Just like how Ford cleverly retrofitted its F-150 seat fans to build ventilators, Lamborghini is using its expertise to make masks and face shields.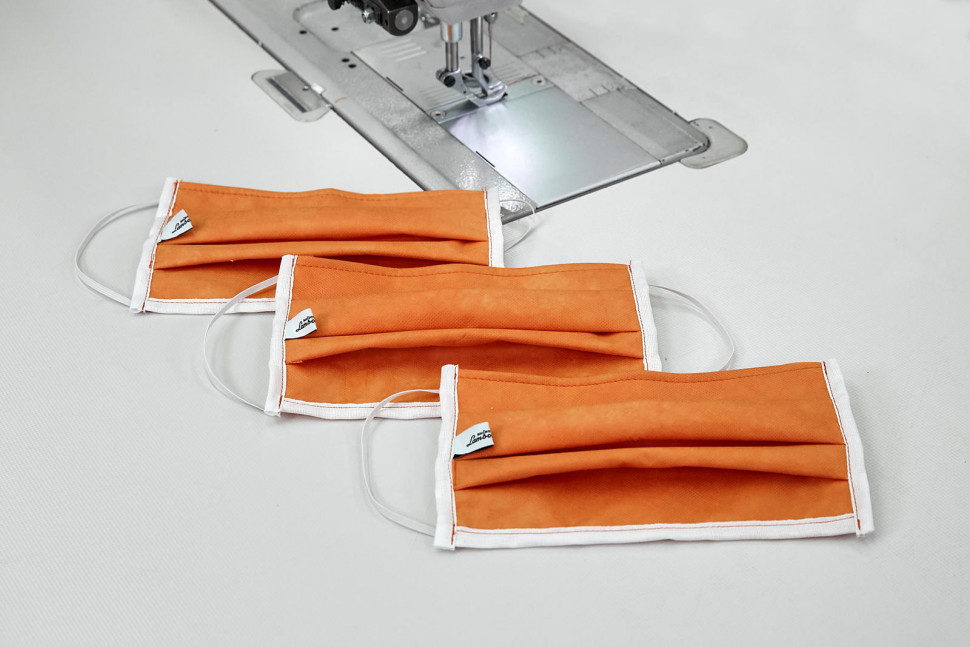 Just like how Ford has stepped in to build ventilators and respirators in the US, Lamborghini will do its part to fill the shortage of medical supplies by using its sports car production plant to produce surgical masks and protective plexiglass shields. Lamborghini says the masks and shields will be donated to the Sant'Orsola-Malpighi Hospital in Bologna, Italy, to help medical professionals fight the Covid-19 outbreak.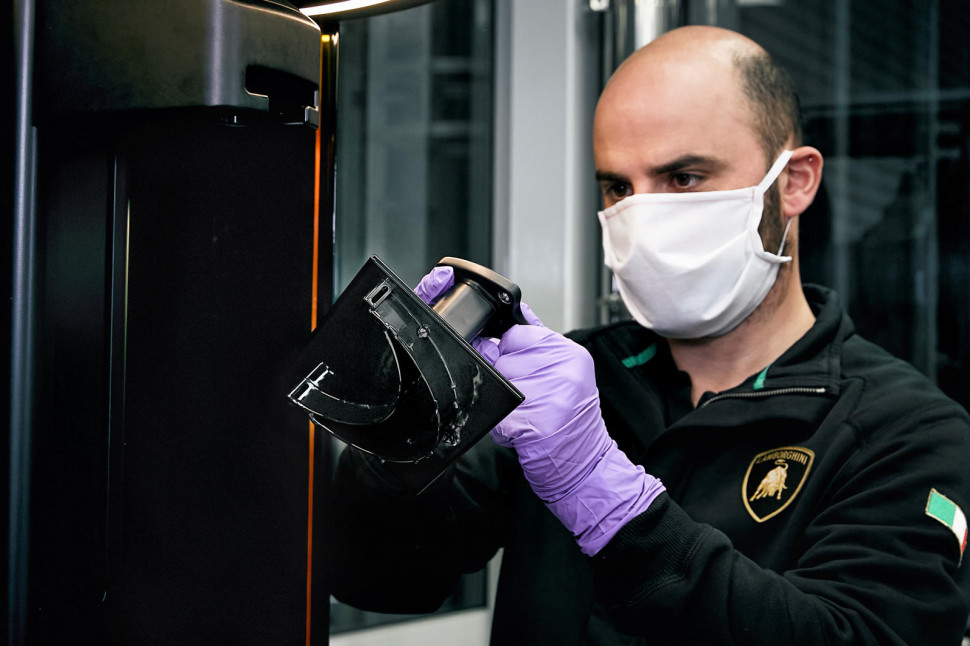 All of the masks will be produced by Lamborghini's saddlery employees, who typically work on the interiors and customization for the cars. Lamborghini says it will be able to produce 1,000 masks a day, which is impressive for a small company that only builds a handful of cars per day. The medical shields will be made using Lamborghini's 3D printers, which are housed in the carbon fiber production plant and the Research and Development department.